Some warmth to the winter // 冬でも暖かいストール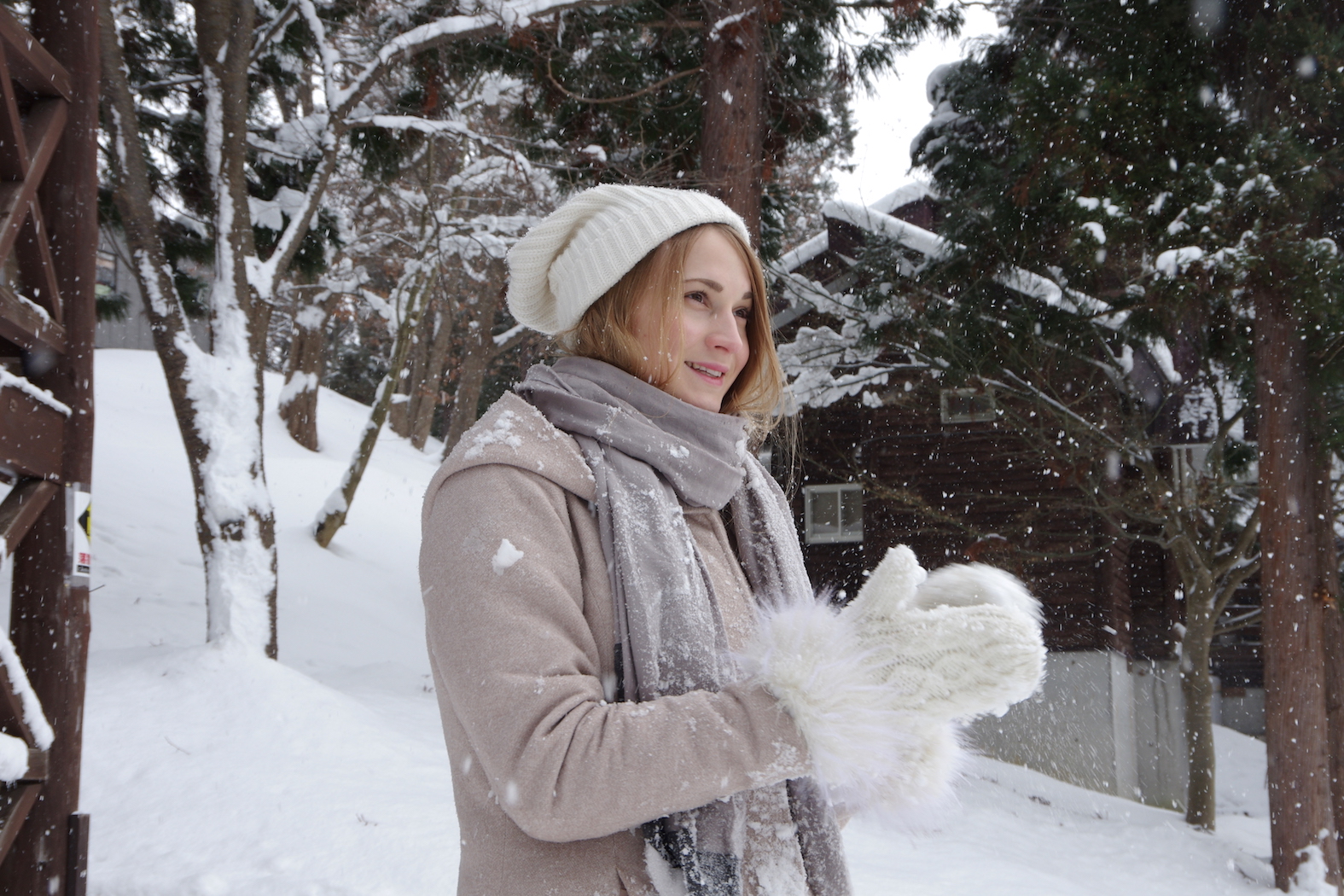 This winter I have been kept warm by the Concord shawl by MATO by MARLMARL. With 100% cotton it's very light and soft, but still so warm to be wrapped in on chilly days. It has little buttons to it can be used as a nursing cape (how I wish I had a breathable cape like this when my kids still nursed! I still remember how they were covered in sweat and milk...)



Despite to it's lightness, the shawl is surprisingly large, so it's perfect for using as a blanket when the kids fall asleep in the stroller or on a train. Earlier I used to carry a little blanket with me – just in case the kids feel cold or need a shade from the sun – but now I have one with me anywhere I go, softly wrapped around my neck.



I bet this will be an item to love all year round!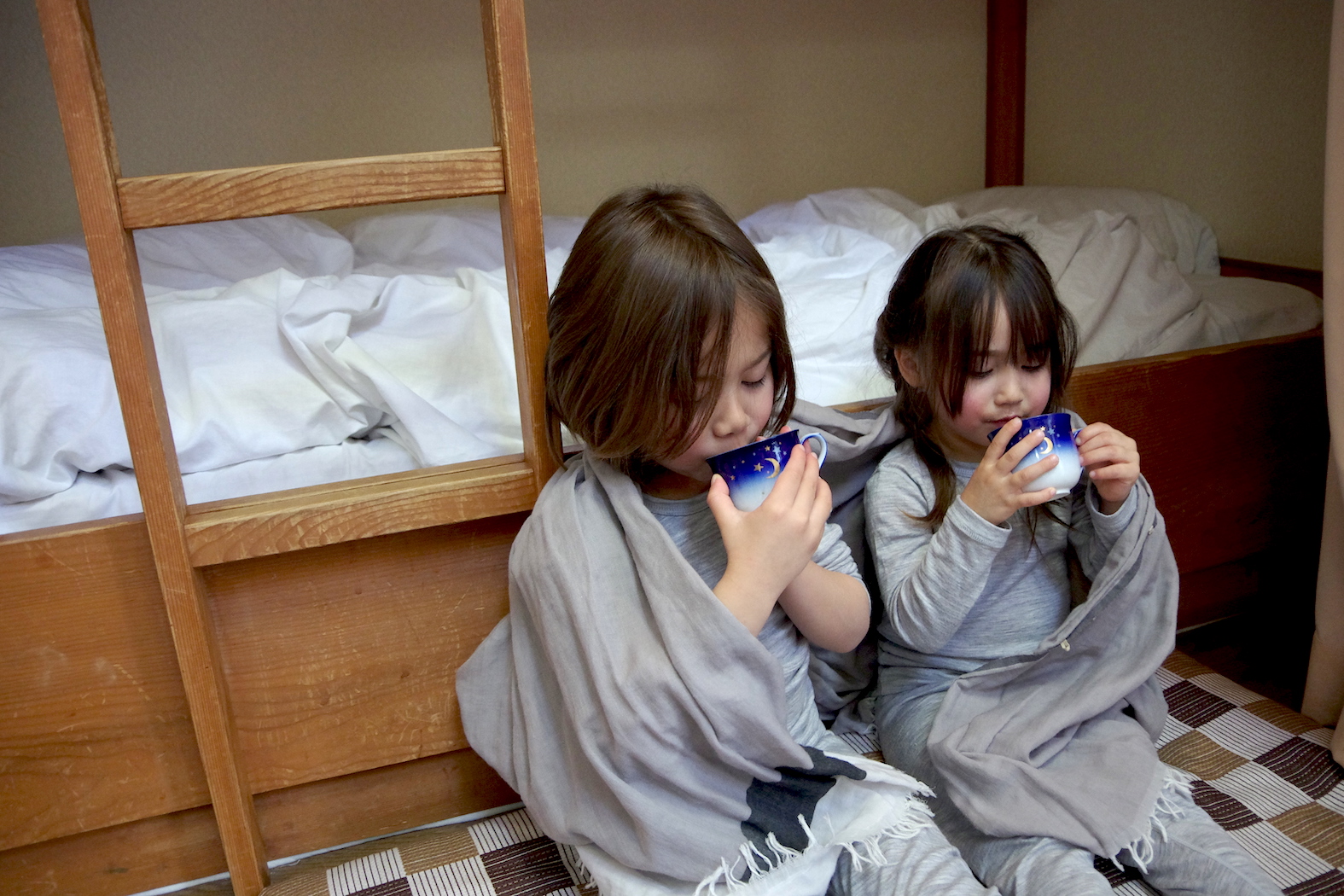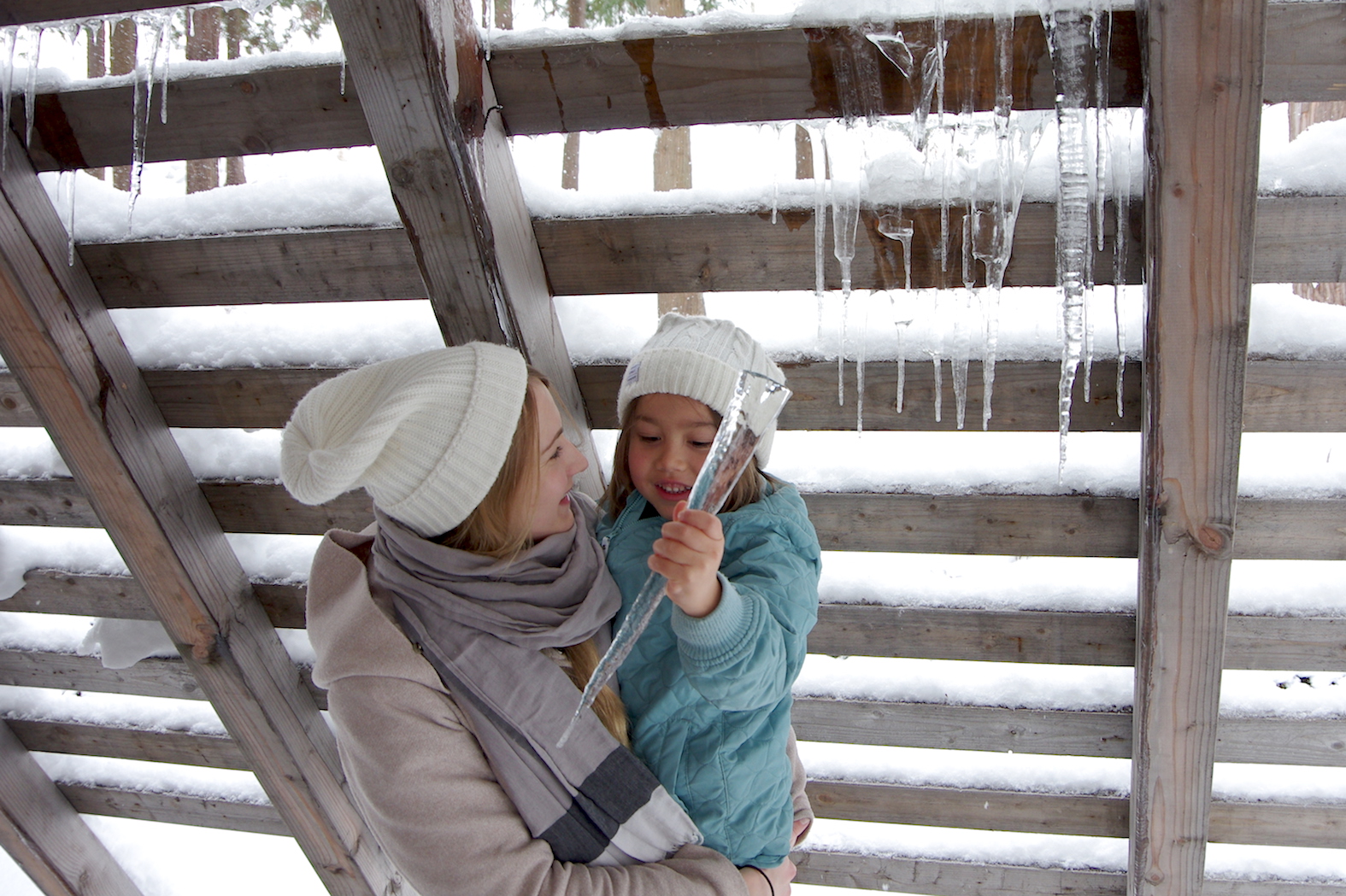 この冬私にとって手放せないアイテムとなっているのは MATO by MARLMARL のConcord shawl。私はストールとして使っているのですが、実は授乳ケープとしても使えるのです! (まだ授乳していた頃こんなに通気性の良いケープが欲しかった! いつも汗だくで一生懸命飲んでくれていたな〜)



綿100%でとても軽いのですが、柔らかい触り心地で不思議なくらい暖かいので冷え込みの厳しい日でも優しく包み込んでくれます。



ママとして非常に嬉しいポイントは、広げてみると意外と大きさがあり、ブランケット代わりに使えることです。



子供たちを寒さや紫外線から守れるように、今まではいつも小さなブランケットを念のために持ち歩いていたのですが、今は常に首に巻いているので荷物が少なくてお出かけも楽です。ベビーカーや電車の中で寝てしまった時などにかけてあげられるのが最高に嬉しいです。(子供だけとはいえ、実は今もストールを羽織って書いています。)



寒い時期はもちろん、きっと日差しの強い夏の日などにも助けてくれるので、一年中愛用できそうです。